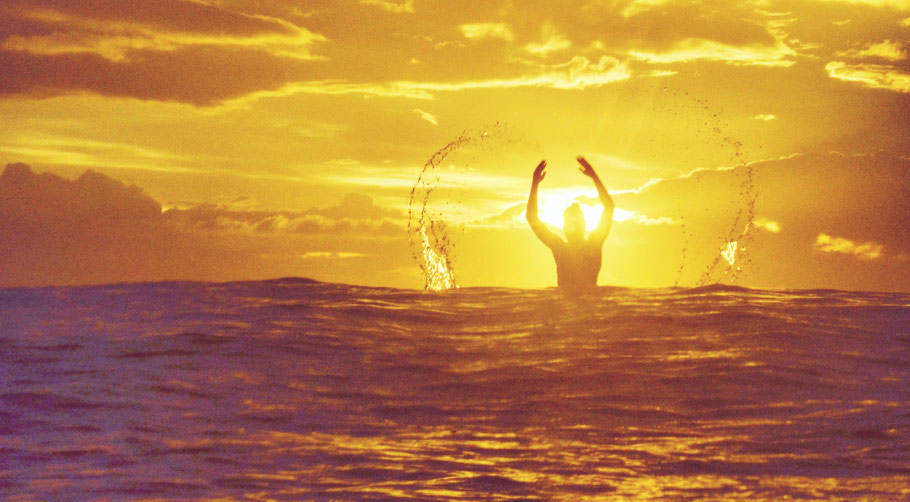 The hunger for adventure and the thought to use the ocean as an office got my travel companion and me excited and confident enough to hit the road. Adventure out of the blue into the blue. Having more dreams than cash in the pocket, Sumbawa showed me that any kind of idea has the possibility to turn into reality if you screw plan B and rely on your feral adventure instincts.
Things started with big dreams but baggage was bigger. Three surfboards, two cameras, one laptop, two guitars, a couple of board shorts and bikinis, rain jackets, reef cut medicine as well as two feral cats – all packed more or less safely onto one bike ready to hit the road for a 22 hour mission from Bali to Lakey, Sumbawa.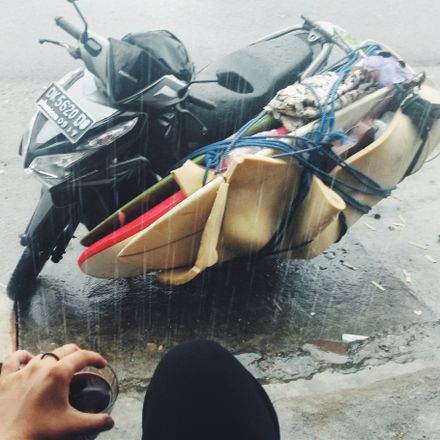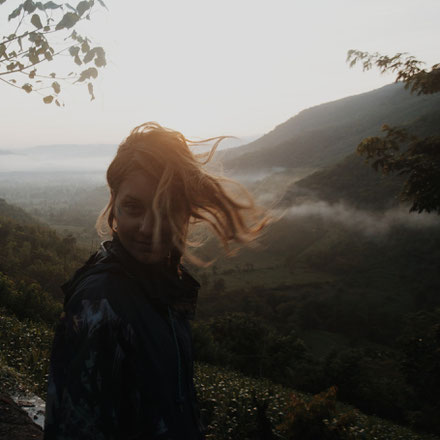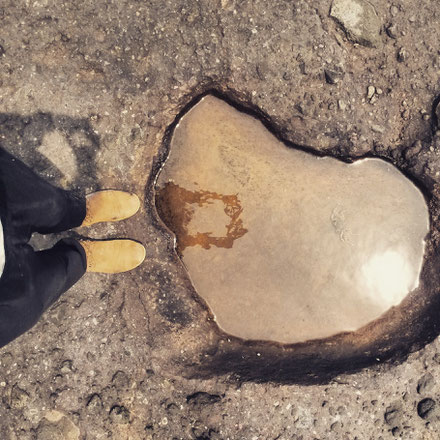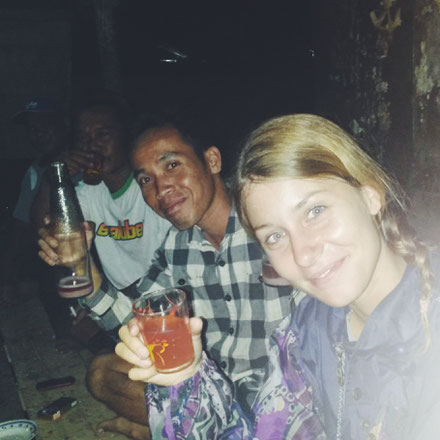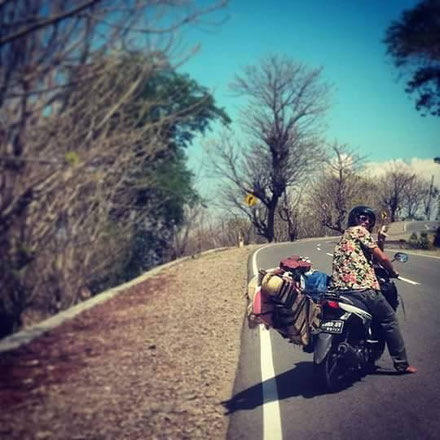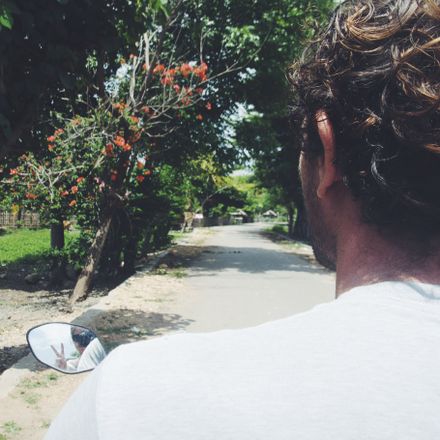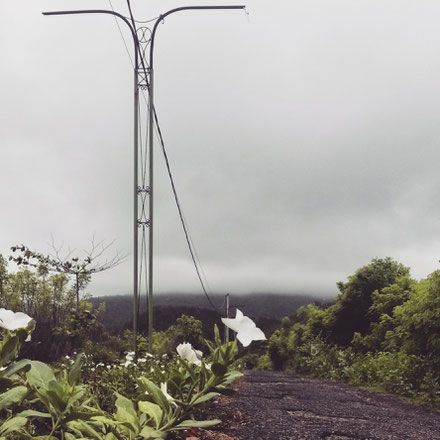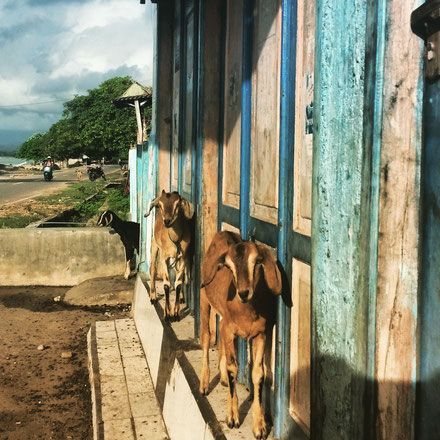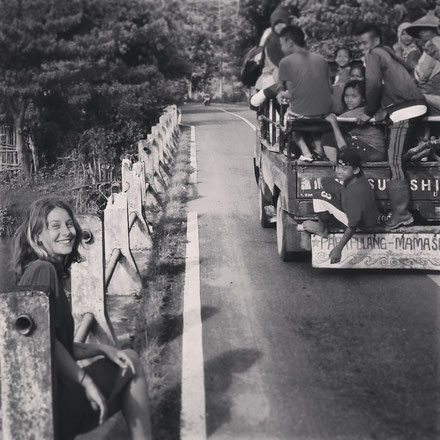 The idea in mind was to shoot random people surfing from the water and sell these shots to them. Reliable sources informed us previously that there were no other photographers taking pictures so we took the jump. 
Only having enough money left to fly back home to Germany, taking the jump was necessary for me to experience the surf in Sumbawa. In order to go on that mission I was keen for, I needed to trust in a plan that didn't really leave much room for setbacks. Having only a couple of dollars left in the pocket for petrol, ferry rides and maybe two weeks accommodation at Lakey failure wasn't worth considering. Full on focus on plan A was the only option for that kind of surf trip. Plan A was to go to paradise cash-strapped and immediately to make money where others spend their dollars on holiday. 
How long the adventure would last for we didn't know at that point, all we knew was that we were keen to leave Bali for a mission and good waves.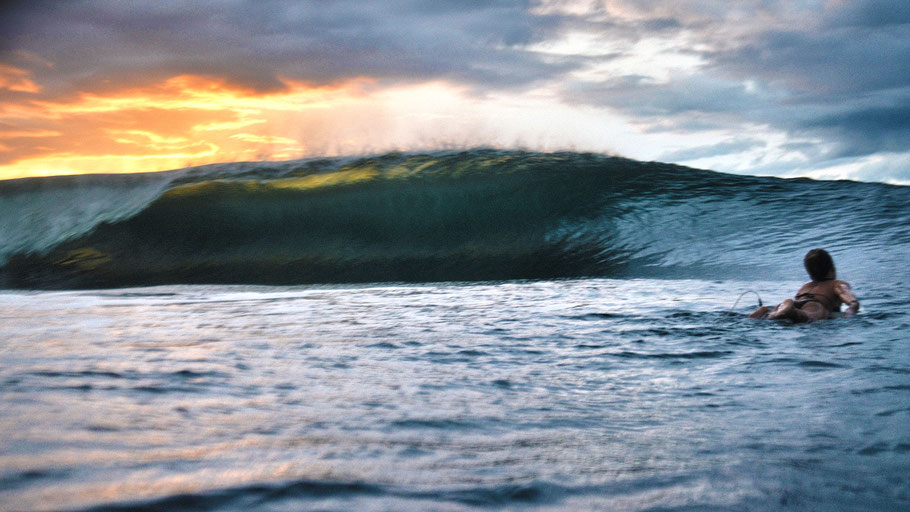 This is what you get when you say yes to an adventure with the most adventurous person on the planet. One person that dedicates his life to the sea and the inspiration he receives from barrels and tropic island vibes. One life in paradise that requires struggle but always serves good soul food when needed. A life relaying on feral instincts and the universe's support. "In the Hands of the Divine" is not only his latest song but also his way of thinking, creating and living.
Going on a mission with that kind of guy you're stepping out of your comfort zone more than twice a day. Shooting even though your arms, your back and your neck are completely sore and all you want to do is rest rather than paddle out all that way once again to shoot random people ripping is just what has to be done. No excuses. No reef cut, no muscle pain, no sun burn can save you from working.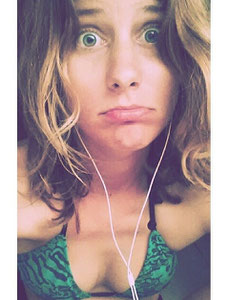 By working I mean shooting and surfing in turns. The perfect set-up actually. Equipped with one foamy beginners board, a cheap Dicapac water-housing which only lasted for this adventure, good amount of zinc in the face and another board to hook it, we were able to combine fun and work all at once, all out at sea. While one person was surfing, the other person was shooting random crowds as well as the team member. That way we had fun working as well as we kept a little bit of a low profile not appearing too money minded towards the general public. 
Days in the ocean passed by and cash came in. It turned out that people were actually happy to have someone in the water taking pictures of them. Some never even got surfing photos so they were more than keen to pay us. We were stoked. The plan seemed to be taking off.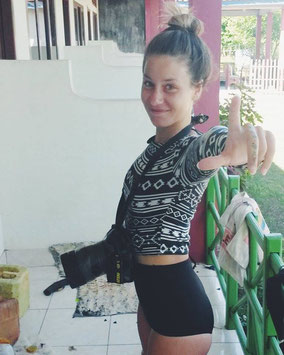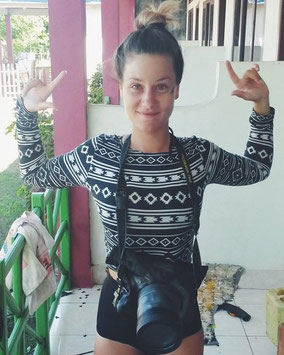 Being stoked on the successful adventure plan vibes became a little bit too laid-back. The pressure of making cash quickly was not as hectic as in the beginning any more and the pretty paradise vibes showed their effects. After being on the hunt with laptop underneath the arm to show people their shots taking a step back from hustling felt good. Rather than surfing the most crowded spots in order to make good cash shooting we started looking for empty line-ups and good times only.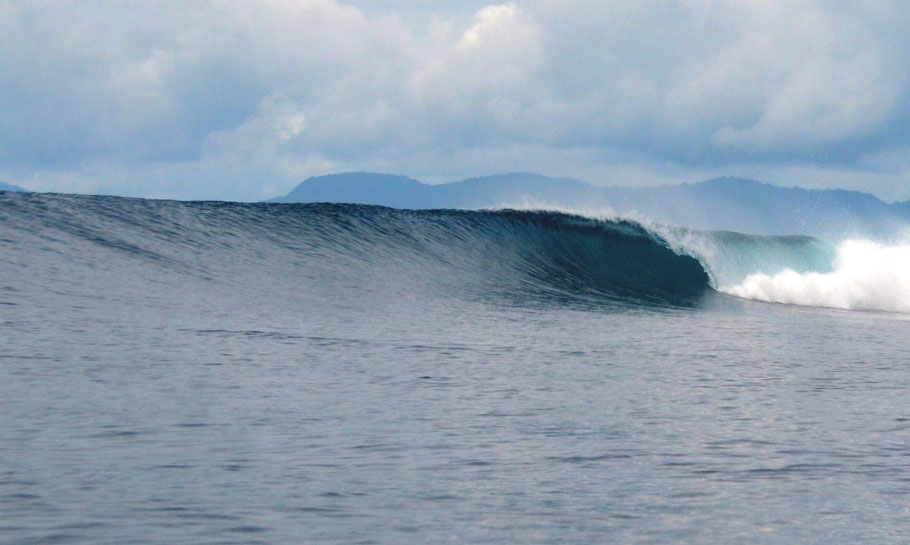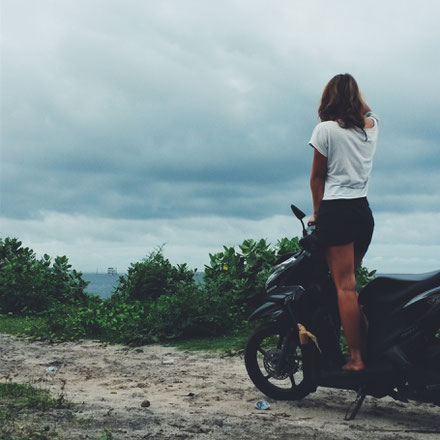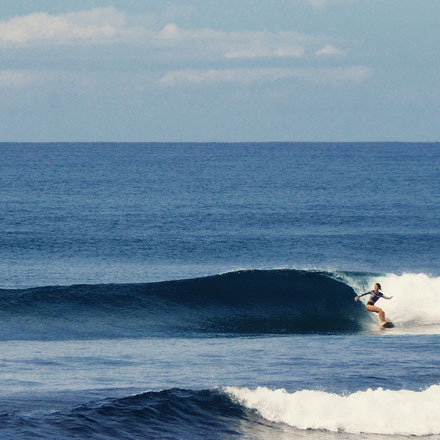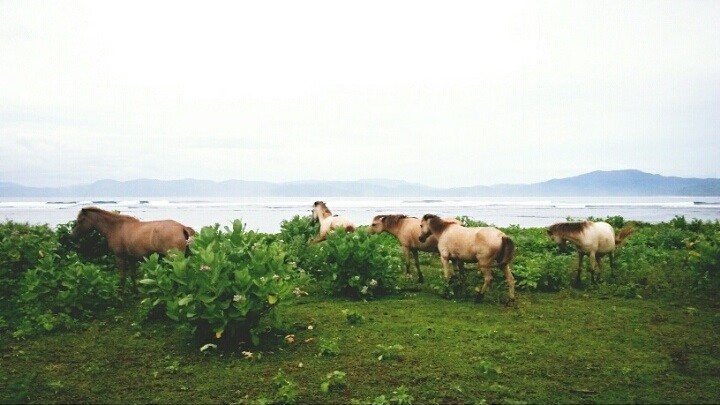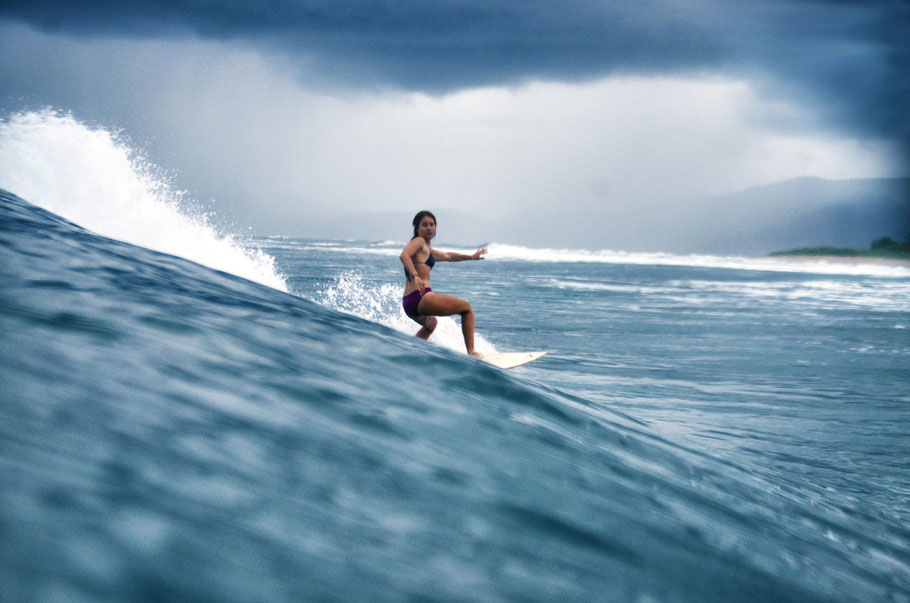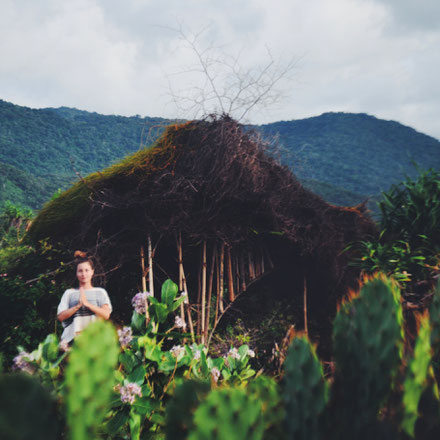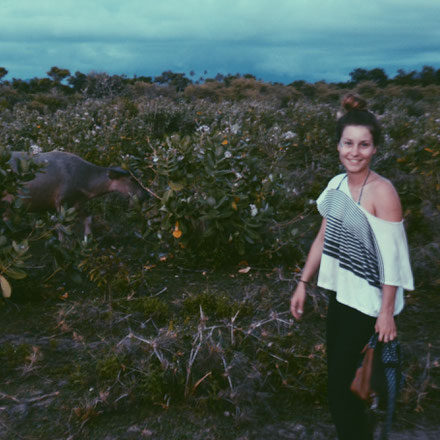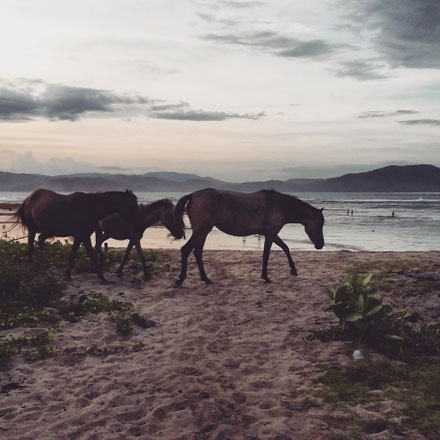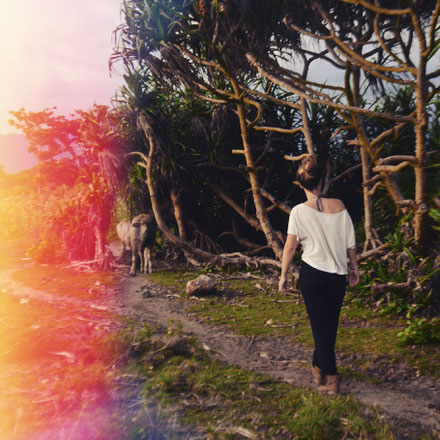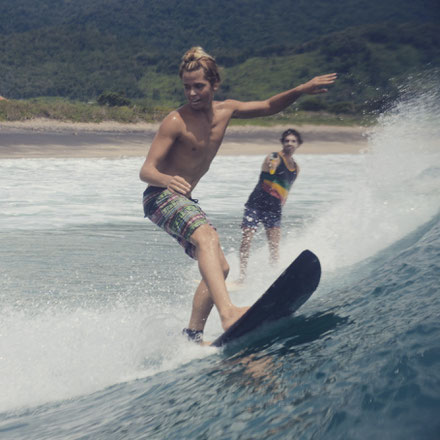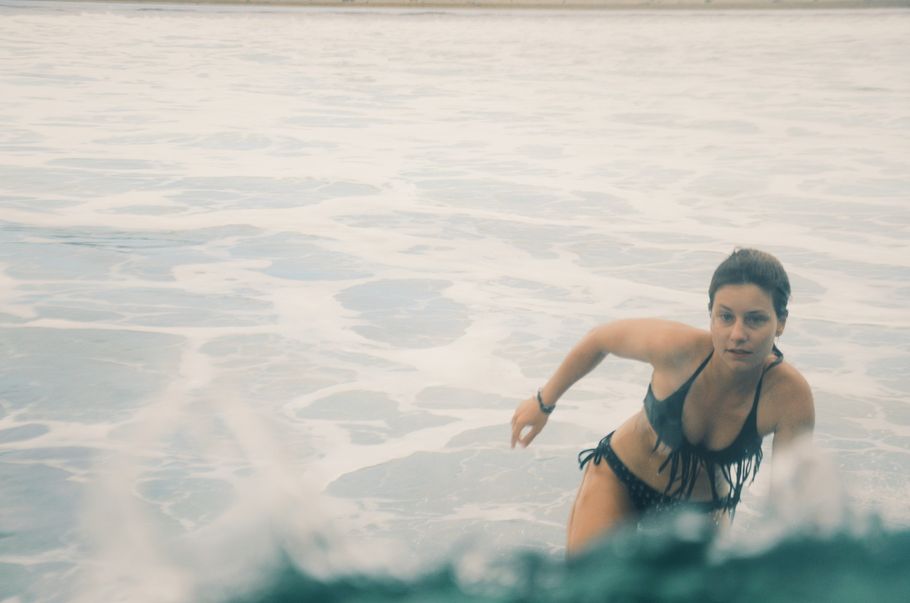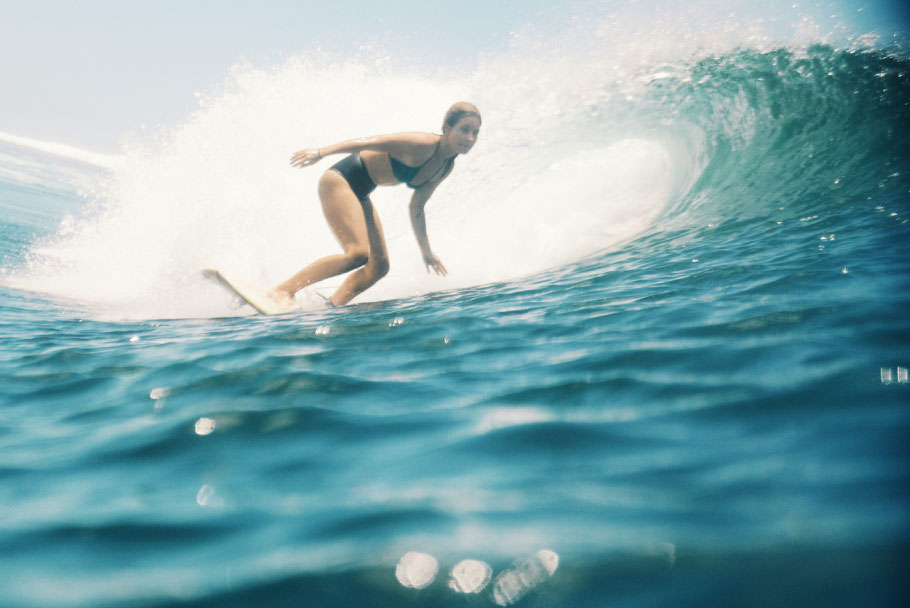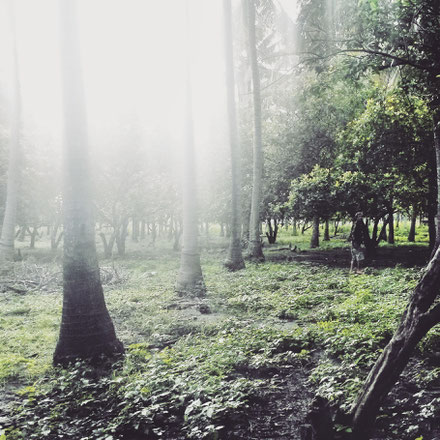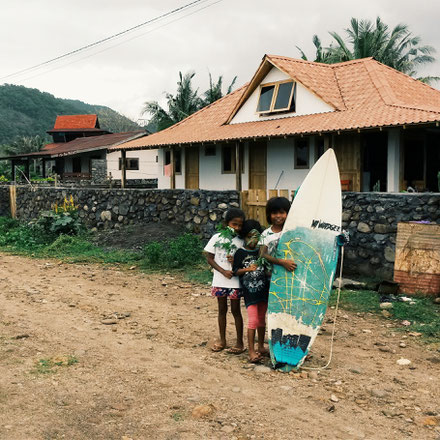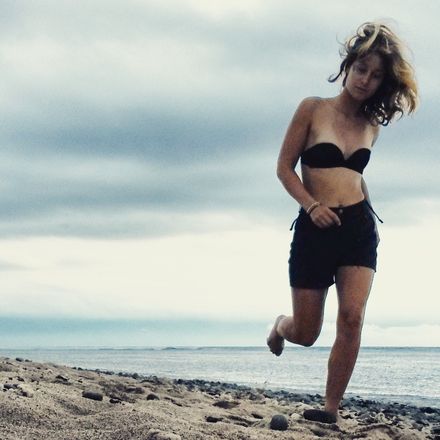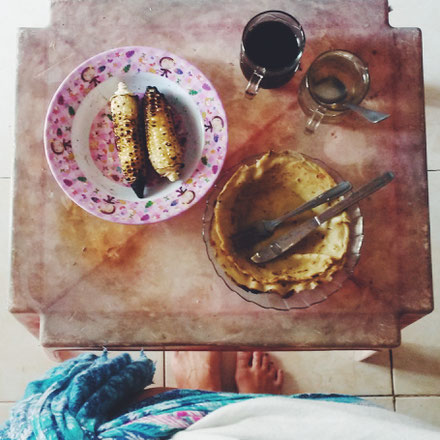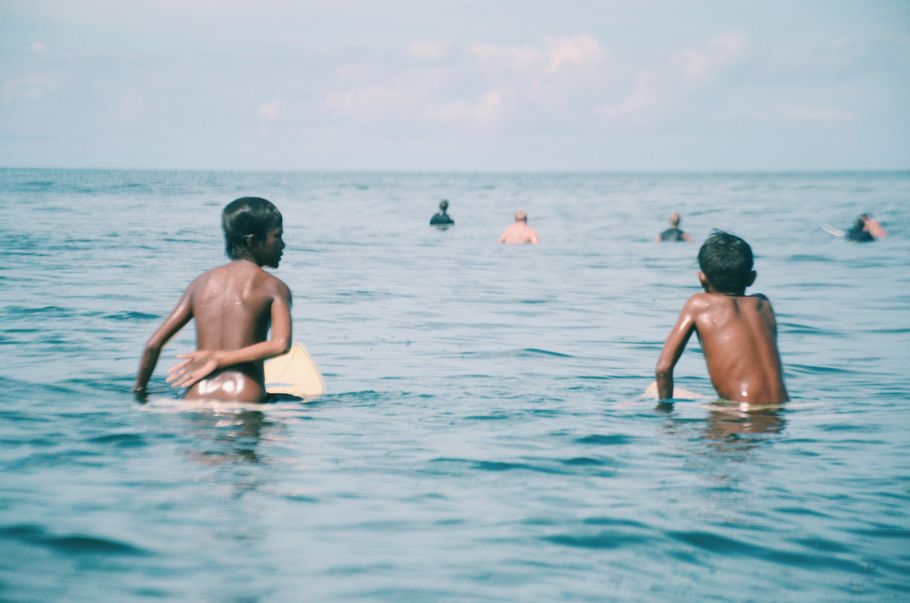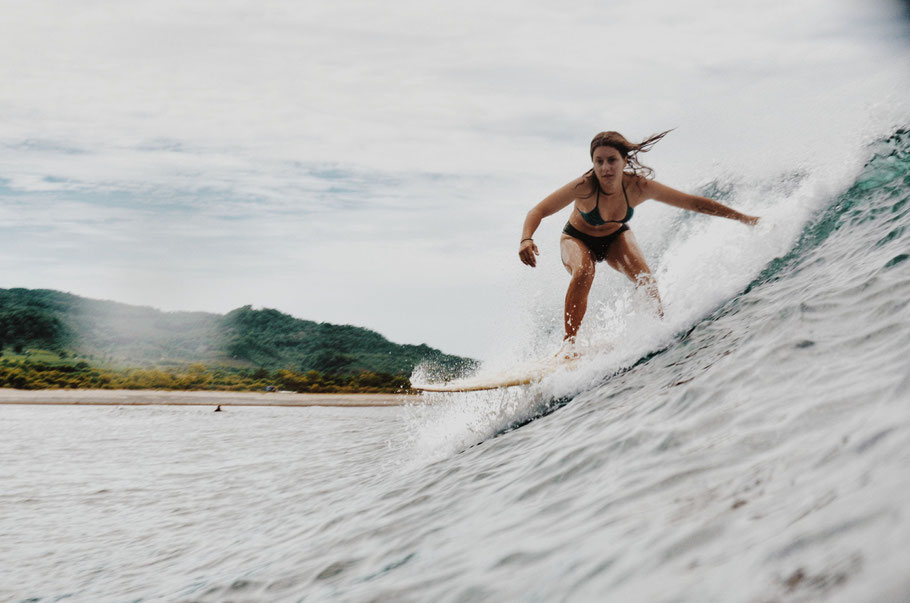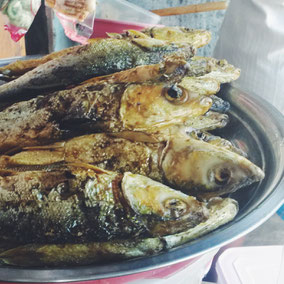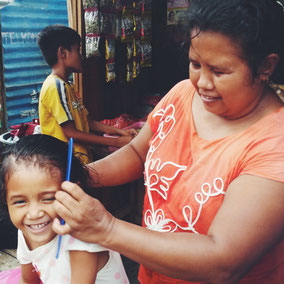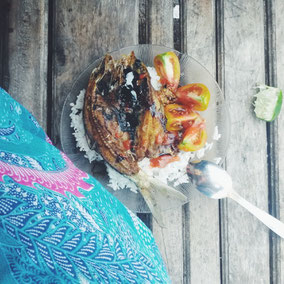 Too sweet. The focus shifted a little too much. My surfing level increased but the cash didn't. My travel companion and I had to start over again, from scratch shooting our way to the top. We moved places, starting to live right in front of the waves with all people and possible costumers walking passed. Located next to a busy restaurant we found the perfect spot to not miss a single shooting opportunity or a willing costumer. Money on the mind we made a good few dollars. At that point most people in Lakey knew what we were up to and even though we were friends with most locals some of them were not exactly happy. 
A few local photographers who were rarely shooting from their boats made us understand that we should rather leave than continue with our mission. Well the warning came right in time as our rent was due and the month ending. 

Lakeys - you've been one hell of a mission and a very special two and a half months in my life. Those endless hours spent feral in ocean and on land combined with a little bit of the hustle for cash definitely made me grow. You showed me that taking risks is not that risky, but fine and fun if you want to give adventure a shot and surf perfect waves. I'm glad you showed me that anything can work out if you trust your feral instincts and focus on plan A without having to carry concrete back ups.
If you trust in your own ideas and believe in the outcome there's nothing that can go wrong. Rely on yourself and go hunt what you want to have. Screw the consequences, there are none. Go live and explore and be guided to the stuff that really gets your heart tingling cos that's what life is all about.