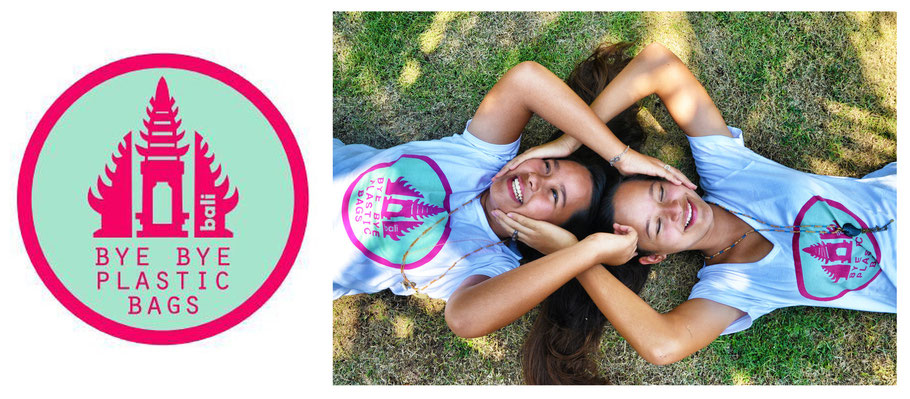 If you've ever spent your holiday in Bali I'm sure you came across this ugly material that carries a really low vibration and destroys the beauty of the environment. I am feeling really lucky to come across two legends who happen to be not only super young but also super inspiring.
Stoked I got the chance to spend one morning in Canggu with the two youngster ladies Isabel (12) and Melati (13) to ask them a few questions about their inspiring environmental project :: bye bye plastic bags :: an initiative of young, local and international children between 10 & 15 years that want to ban the use, sales and production of plastic bags on Bali.  
Watch the interview below to get inspired by fresh young minds reflecting and acting on the world and its problems. Click here for additional information about the project or go straight to the petition to sign it.
follow and support the movement ::
+ share
xoxo